Best Mobile App Development Company
Accelerating growth and development of the mobile device industry reshaping all other markets and the global economy as a whole. Most people nowadays have at list one of the mobile gadget in their pockets. These trends are causing rapid growth in mobile development. Most global services have their own mobile applications. They allow smartphone users to enjoy their services in a comfortable way using their favorite device. As follows, Mobile Apps become a powerful tool for the development of business-to-business and business-to-consumer communication.
At J2ML Infotech we are actively developing and improving the Department of Mobile Development in accordance with the latest global trends. We constantly discover and learn current tech innovations. Today, we are able to bring into reality the most brilliant revolutionary ideas for iOS and Android users.
Contact us for more information about our Mobile application development services. We are committed to helping our customers adopt new technologies in a seamless manner and enter the next technical revolution with complete knowledge and understanding.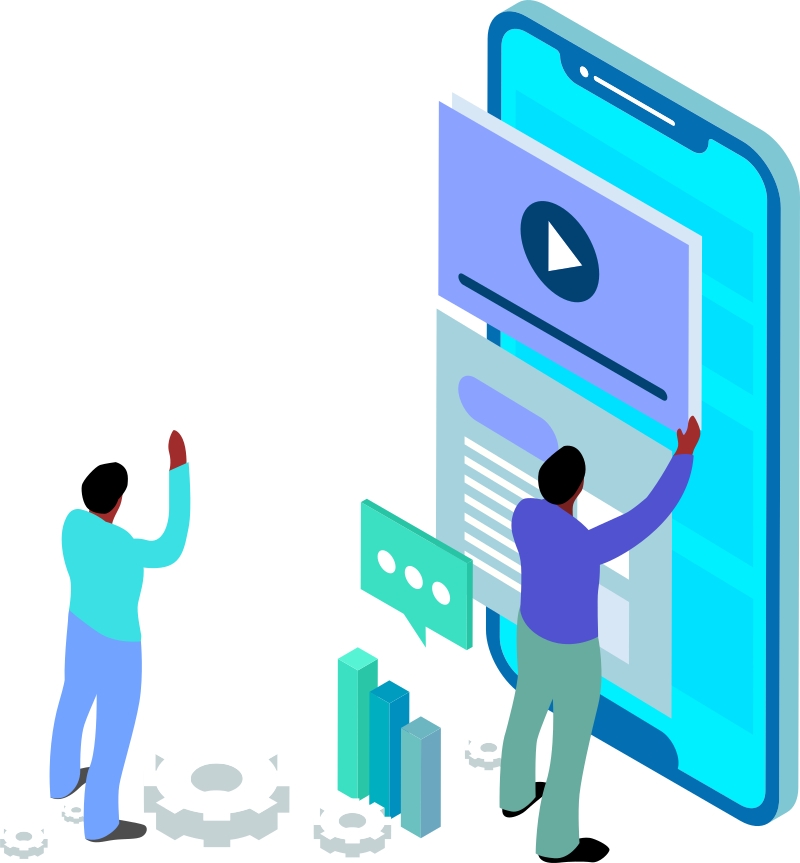 We Serve All Industry
Utility Mobile App
We develop a 100% safe and secure Mobile Application solutions. We are specialized in Customization. Get a mobile app for the Utility services business.
Enterprise Solutions
Keep your customer, even more, closer to you now. Get Enterprise Mobile Apps Solutions with customized features and security.
Entertainment App
Need an app for the Entertainment website.? Contact us and get high functioning Entertainment mobile app developments.
Travel Mobile App
Get the best, unique and fully customized Travel mobile application for your business requirements.
On Demand App
Get On-Demand Mobile App Development and keep your App updated with our continuous development support. Alter the features according to market needs.
Social Networking App
Give shape to your intention of connecting people socially with our social media app development services. Get Social Networking Mobile App with customization features and satisfactory services.